Hey hey hey
Here's Suberanai Hanashi 5.
No more words are necessary.
Although, I'd be interested in who you thought was funniest.
GET FROM MEDIAFIRE [377MB]
Suberanai Hanashi 5 ENG SUB
by juxtapose31
TRANSLATION NOTES
YAZAWA EIKICHI
This guy is a legendary rock musician. He started out in the band, Carol, and later had a very successful solo career. He is often parodied in GnT, including a few times in the "Don't Laugh" series by the producer Nakamura.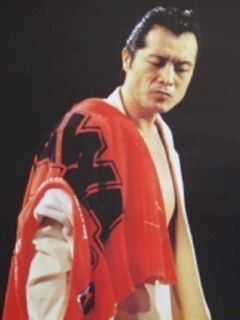 EBISU
Ebisu is one of the "7 Gods of Fortune" along with some other stuff like fishing and kid's health. He's also the mascot character for "Ebisu Beer" (Wiki)
TOUKA EBISU FESTIVAL
This is a video of the festival that Kendo Kobayashi was talking about.